Welcome to Arcade Café
Epicurean Group is a restaurant management company that specializes in providing an exceptional dining experience. We are proud to be your food service provider at Arcade Café in Santa Clara, California. We partner with local farmers and suppliers, and provide you with fresh foods that nourish the body and mind. We dedicate ourselves to cooking from scratch, avoiding frozen or prepared foods high in fats, sodium or sugar. In addition, we build our menus by the season – we cook by Mother Nature's abundance and on her schedule!
At Epicurean Group, we are passionate about healthy, fresh food – and we deliver and incomparable dining experience!
Click on the Grove Grill Logo below to view our new Grove Grill Menu 
What's Cooking
Chef Special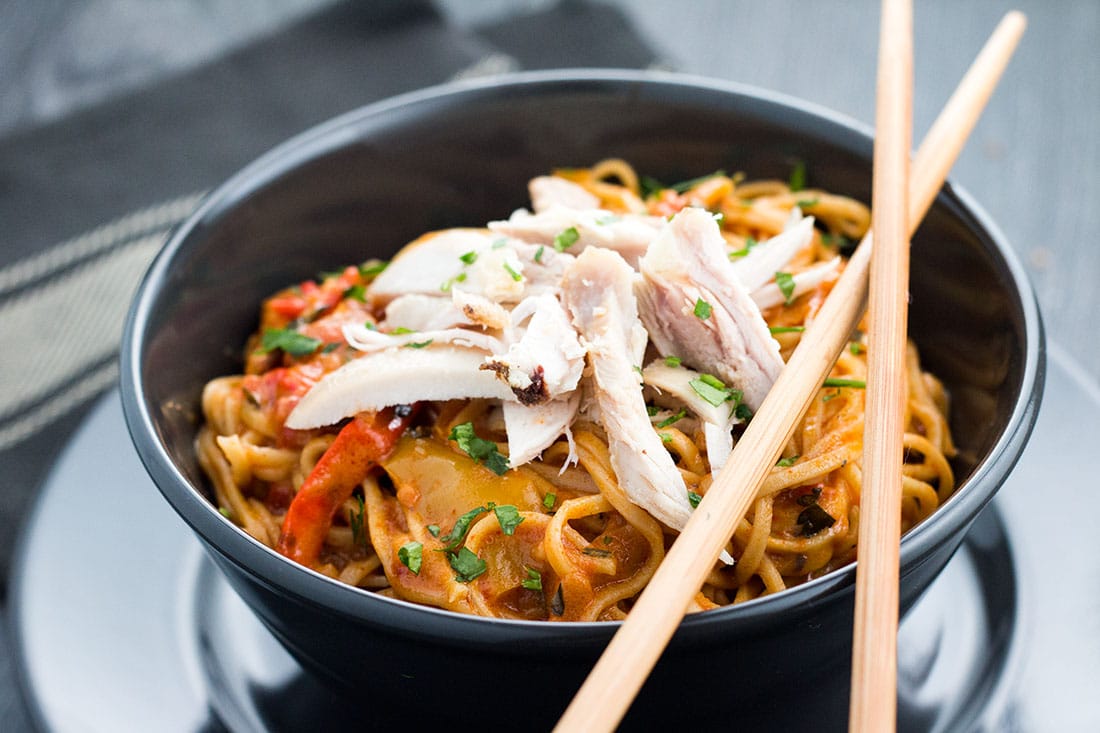 Come enjoy Red Curry Chicken with Rice Noodles and Garlic Bok Choy this Monday November 11th
Platillos Latinos Station
At the Platillos Latinos Please Come by so we will can make Authentic Street Tacos, Burritos and  Taco Salads fresh to order with Carne Asada, Free Range Pollo Asada, Mexican Rice, Coriander Rice Fresh Organic Beans, Fresh House Made Salsas and Pico De Gallo Also Added is  Our Featured "Daily Specials" Plus Vegetarian Options upon request.
Early Thanksgiving Feast November 20th
Join us in the cafe on November 20th to have an early Thanksgiving Feast!
Cafe Closed November 27th - 29th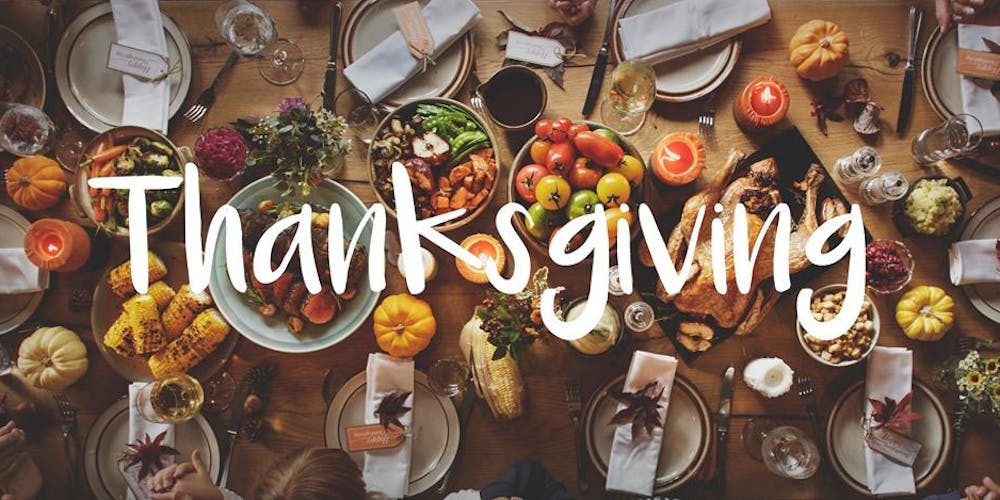 Arcade Cafe will be closed on November 28th and 29th in observance of the Thanksgiving Holiday.
Your Executive Chef Manager
Francis Tigas
Your Catering Manager
Katherine Reardon
Your Sous Chef
Cynthia Martinez